About NRGTree
The NRGTree Team
NRGTree is made up of professional consultants, financial analysts, and renewable energy engineers that specialize in evaluating a property's renewable energy potential.
Analysis
We start with the goals of the client. Whether its maximizing tax credits, negating construction costs, eliminating energy costs, increasing property NOI, or funding the goals of a non-profit, we determine the desired financial outcome and combine it with the functional goals of the project (parked car covering, pedestrian walkway covering, aesthetics, utilizing unused roof space, etc).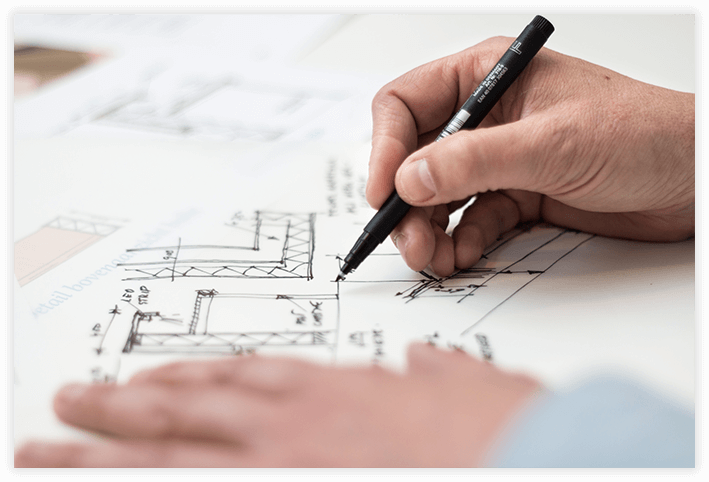 Pre Engineering
Next, we begin pre-engineering and production analysis. This includes site specific energy generation modeling, as well as investigation into the grid for the local utility. In doing so, we determine what we have to work with from a production point of view (both Energy and Revenue).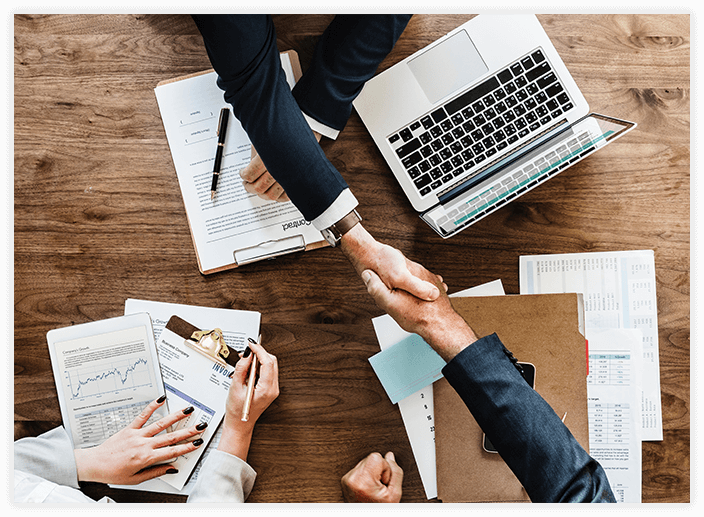 Optimization
We review the analytics with the involved stakeholders in an open conversation where all solar acquisition models available (ownership, lease, LLC to share gains and credits, or a mix of models for a more custom outcome) are explained. After choosing the best financial strategy, we take the project to our solar marketplace, where we get the best price from our financial and installation partners.
NRGTree simplifies this entire process by designing and developing
the project, and bringing everyone together.
We use the method of: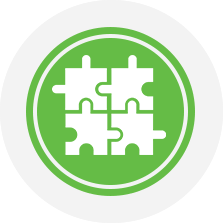 Standardization
We do the designing, engineering and paperwork necessary to make your solar dream a reality.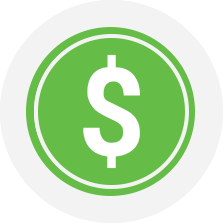 Pricing Transparency
NRGTree is partnered with many lending institutions and installers to guarantee you the best price for your system.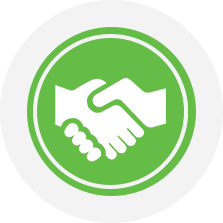 Convenience
We gather and compare the information while our solar analysts and consultants keep you informed throughout the entire process.
Contact Us Today For a Free Proposal