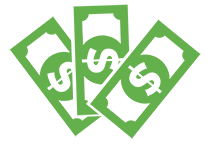 This is your opportunity to receive free consultation from an unbiased source.
From non-profit organizations to for-profit corporations, NRGTree provides financing options for any type of business looking to go solar. The NRGTree Solar Marketplace is the perfect tool to get the best price for your commercial solar project, and our experienced solar analysts will explain just how much you can expect to save.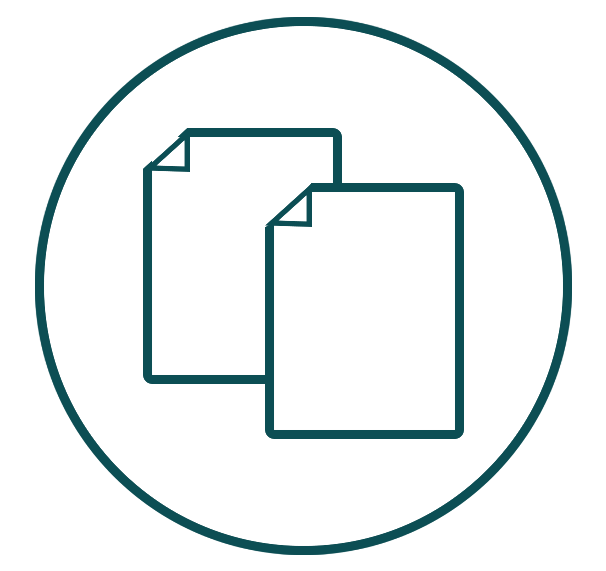 Standardization
Installers bid on the same project proposal rather than each creating their own – saving
time and making it easier for you to compare installers in a normally crowded field.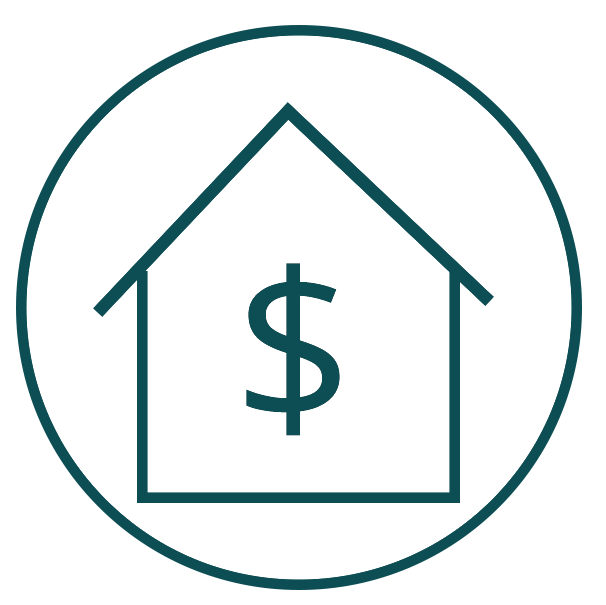 Pricing Transparency
Installers engage in a reverse auction and compete in real time – resulting in a lower cost for you.
Convenience
You can gather and compare bids from qualified installers with one click instead of seeking out installers individually. And our solar experts will walk you through the proposal, bids, and any solar incentives your property is eligible for.
Why Go Solar?
Not only will solar greatly reduce your energy costs, in many cases incentives such as tax credits, accelerated depreciation, and renewable energy credits are worth more than the cost of the system -- which means you make money!
Set Your Business Apart
66% of respondents say they're willing to pay more for products and services that come from companies that are committed to positive social and environmental impact.
- 2015 Nielsen Global Survey

Show customers that you care about the environment and set yourself apart from the competition. Contact us to learn more.
Contact Us Today For a Free Proposal