Solar Technology
Solar Arrays
Solar systems are a low maintenance way to produce your own electricity and cut your energy costs. They consist of two main components: solar panels and inverters. The panels collect sunlight and produce direct current (DC) electricity. The inverters then convert that DC electricity into alternating current (AC) electricity, which can be used to power your appliances.
Roof Mounts
Roof mount solar systems can be suited to many types of roof structures, whether it be different building materials, slopes, or layouts. Some systems can even be designed with zero roof penetration. Roof mount systems are perfect for large buildings with minimal roof obstructions.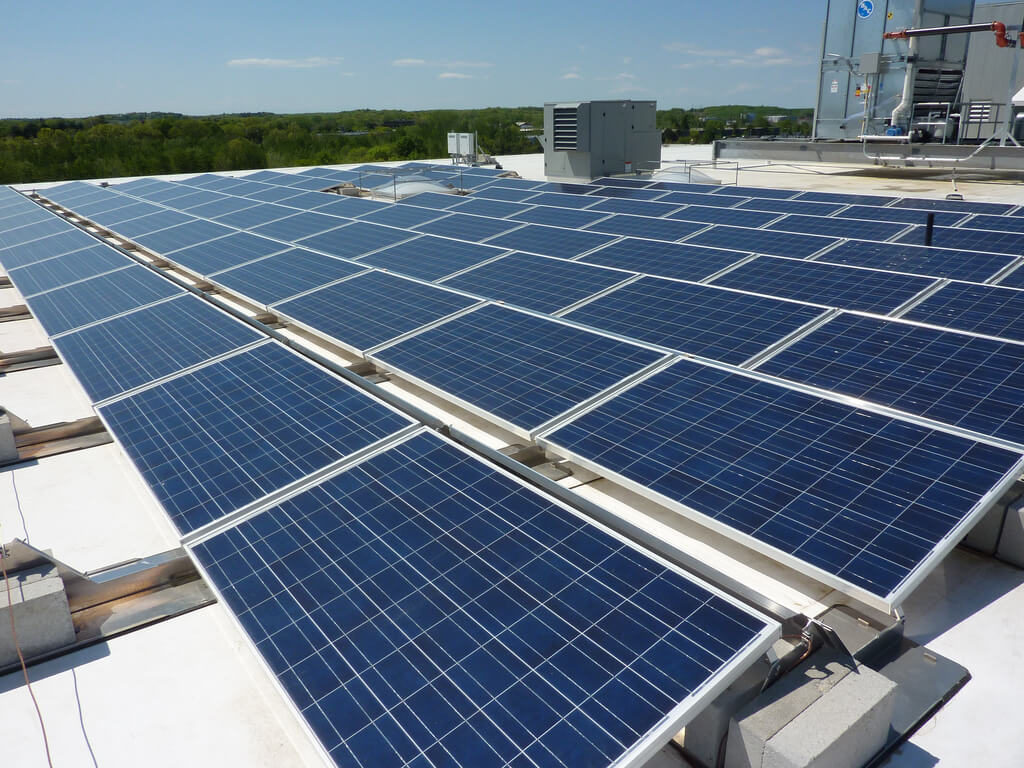 Carports
Carports are the future of solar. Not only do carports have the potential to bring in a substantial amount of savings, but they provide overhead coverage to vehicles without requiring any additional space. Carports are low maintenance and can save property owners money on snow removal costs.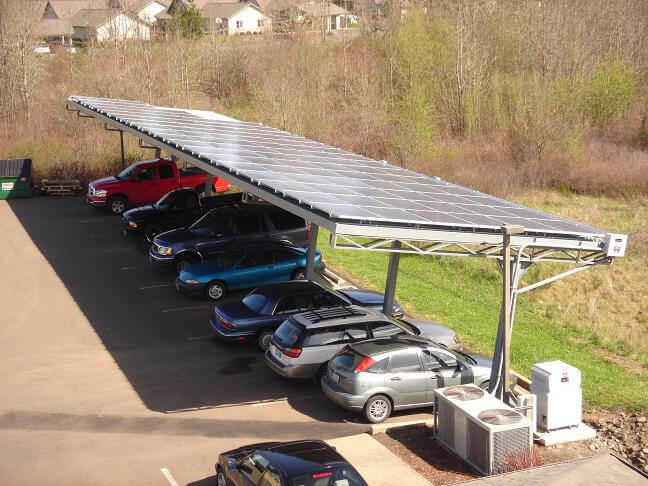 Ground Mounts
Ground mounts can be mounted on almost any part of your property. Along with the financial benefits, ground mount systems can be built in large quantities and in many different configurations. Have uneven land? NRGTree will help you figure out any details of your parcel reconfiguration.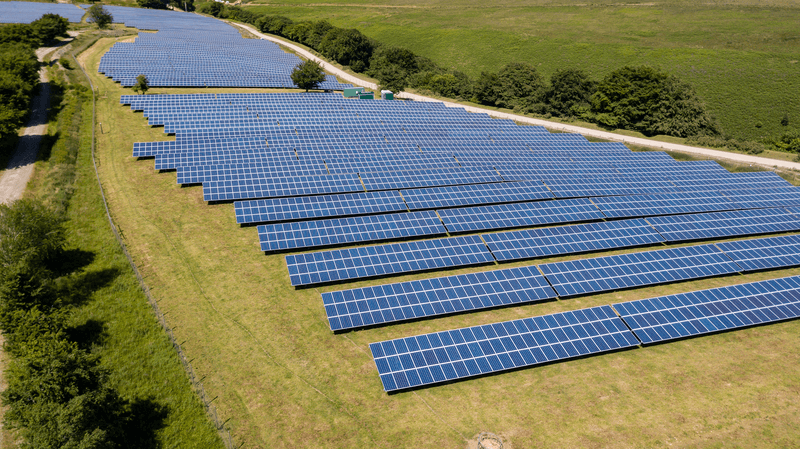 NRGTree simplifies this entire process by designing and developing
the project, and bringing everyone together.
We use the method of:
Standardization
We do the designing, engineering and paperwork necessary to make your solar dream a reality.
Pricing Transparency
NRGTree is partnered with many lending institutions and installers to guarantee you the best price for your system.
Convenience
We gather and compare the information while our solar analysts and consultants keep you informed throughout the entire process.